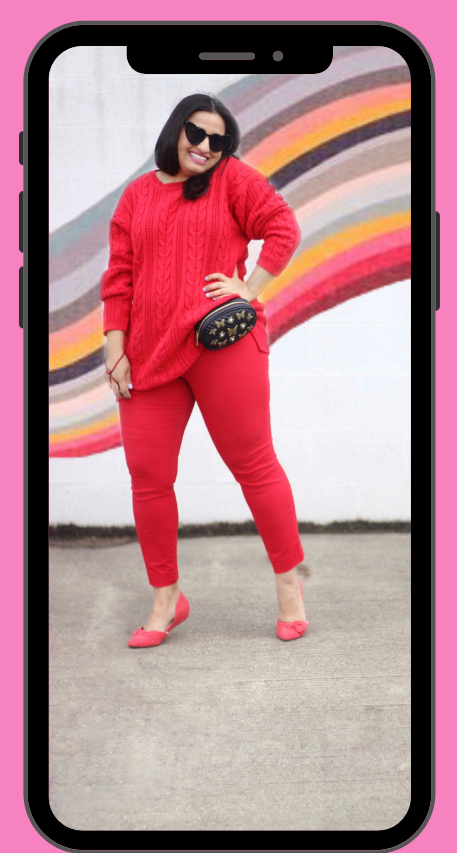 Ready to create engaging reels?
Instagram reels are here to stay and many consistent users are seeing more than double their traffic through short-form video content. Reels are a great way for creators to produce engaging, creative, fun content to connect with their target audience.
Get everything you need in one place
Tired of searching for a tutorial every time you need to create a reel? Or maybe you're just starting out and want a one-stop-shop for mini tutorials for reels. You've come to the right place.