Hi, I'm Dina
I'm an Akron-based digital content creator on dinasdays.com, thrift podcast host, fashion seller, and social media coach. I provide tips and resources to inspire thrifters so they can save money, keep clothing out of landfills, and tap into their individual creativity. You can also find my thrift tips and style inspiration on @dinasdays.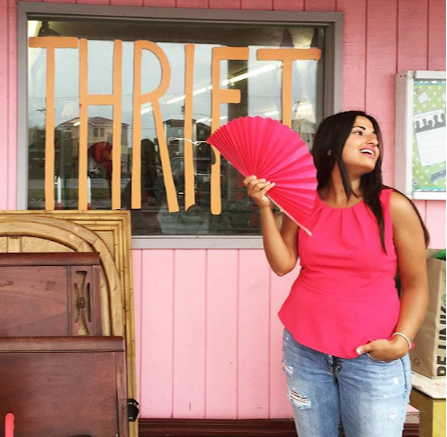 Reduce, Reuse, Resell!
I've been in the resale game for a long time - 2005 to be exact - and have sold thousands of items online and in-person. In 2014 I was invited to source, curate, and operate my own pop-up shop inside of a Goodwill Boutique, which taught me a lot about consumer behaviors, record keeping, inventory management, and so much more.
I started my Instagram resale shop many years ago - before there was a model to follow, so I learned a lot along the way through trial and error. Since then, I've been able to build a successful Instagram thrift and vintage resale shop. I also sell on other multiple online marketplaces.
I am sharing the lessons I've learned as a seller, thrift influencer, and creative coach over the last 16 years so you can build a successful, profitable small resale business online that you love and fits your pace and lifestyle. This course is based on both my approach to reselling and best practices in e-commerce.
This course is designed for:
• Beginner fashion or home online sellers (part or full-time)
• Sellers who recently opened a shop but it's mostly inactive
Sellers who are considering starting an online shop
• Sellers who are committed to putting in the work to achieve an increased level of sales
• Sellers who are seeking holistic tips and resources
Sellers who feel overwhelmed by all of the steps to start a shop and want to have all of the information in one place
This course is not for you if:
You're a seasoned, experienced online seller
You are knowledgeable in the basics of starting an online shop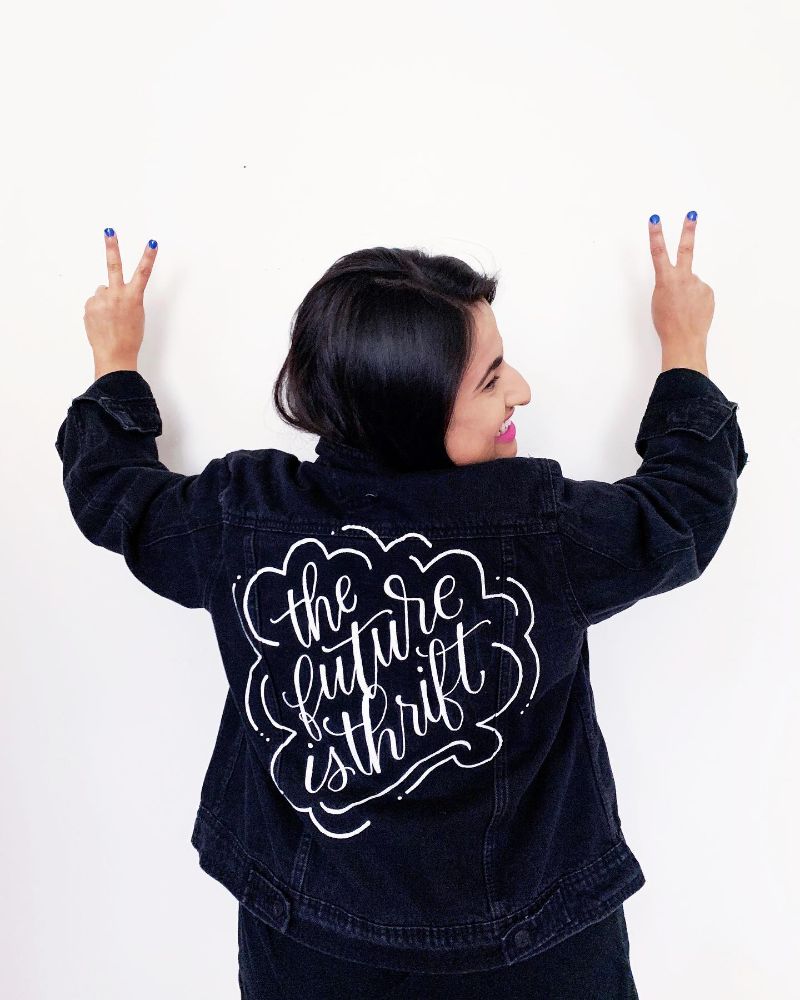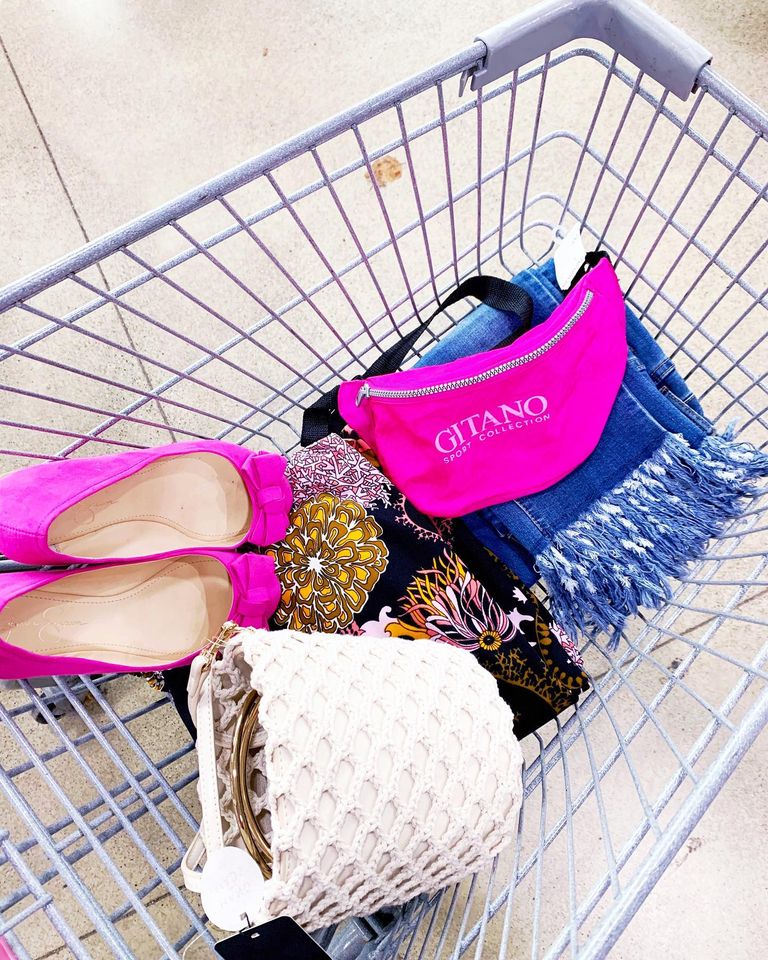 Course Includes:
• Self-paced video modules
• Unlimited access to the videos
• Resources and worksheets every seller should have in their toolbox
• Access to our private Facebook group
• Discount on cross-posting tools
Got Questions? We have Answers
Q: Do I have to watch the videos all at once?
A: No! They are self-paced, meaning you can stop, rewind, and come back to them later.
Q: How long will I have access to the course?
A: You will have unlimited access for one year.
Q: Are the courses refundable?
A: All sales are final. However, if you have additional questions about the material you've learned, please join our private Facebook group!
Check your inbox to confirm your subscription