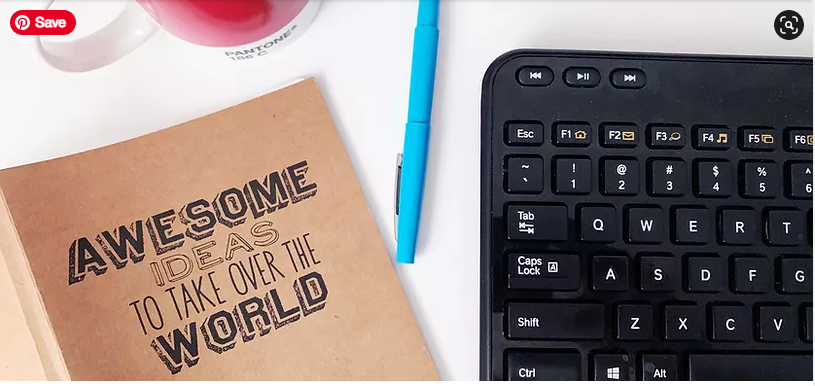 You can build a successful brand online.
We've all been there: trying to figure out how to reach the right people, keep up with all the latest social media trends, constantly think of creative content every day, figure out how to make sure your content is distributed across all of your social media platforms, manage a beautiful website, and now you have to learn how to make an Instagram Reel?! 
Let's get you where you need to be on the wild, wild, web
The problem many of us face is that we're so focused on seeing that follower count go up, making sure our feed is flawless, trying to "beat" the algorithm, stressing about how our industry peers are succeeding - when what we need is a solid plan and roadmap to achieve our goals.
Hi, I'm Dina
social media and brand consultant, content creator, podcast host, mom, entrepreneur, and thrifter extraordinaire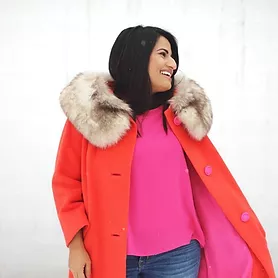 Ready to master the 3 Cs of Instagram?
Content. Community. Consistency.
That's what it's all about. I'll help you master the three fundamentals of Instagram so you can build a consistent content strategy that creates meaningful and lasting connections with the right audience. 
Hold Your Spot in
The Instagram Workshop
What I do
I develop strategies for content creators, influencers, creative entrepreneurs, small businesses, nonprofit organizations, and retail stores to grow and scale their business online. I work alongside creatives as they discover the great impact and value they can bring to their business and customers online when they know exactly who they are, what they believe in, and where they want to go.
​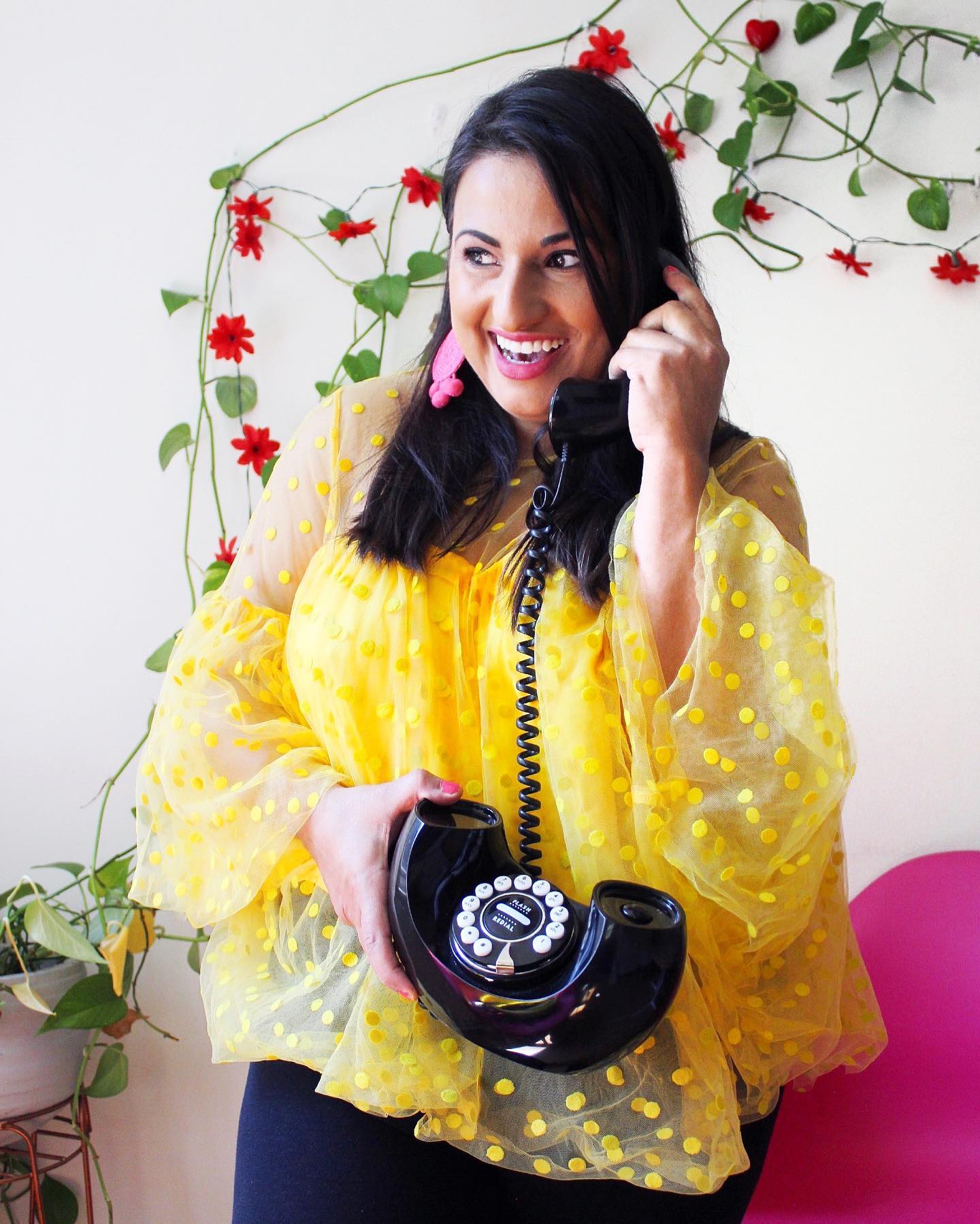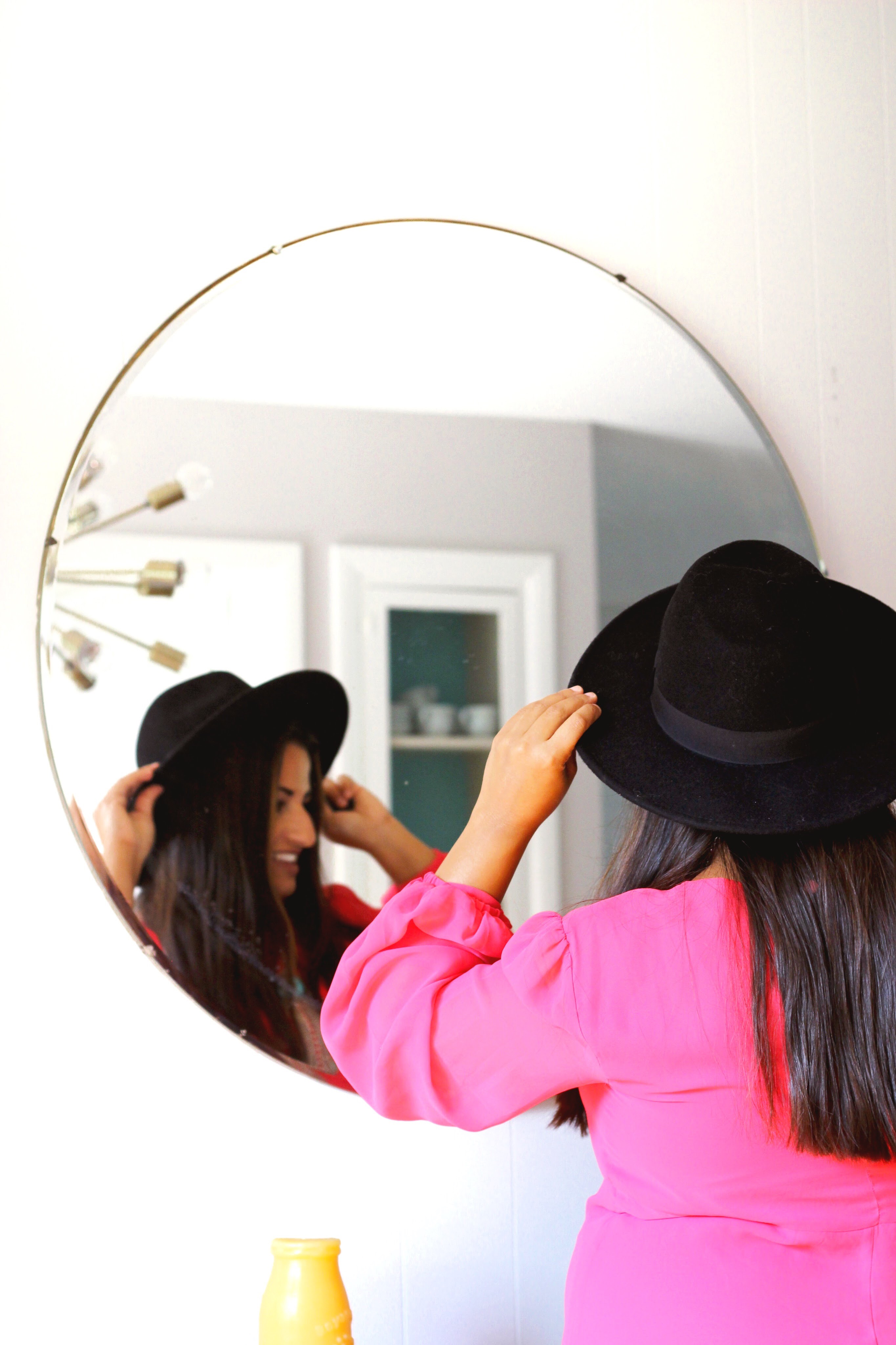 Why I do it...
When I started my lifestyle brand I had a simple mission: encourage and inspire people to shop secondhand. My journey began 13 years ago before sustainability became a trending topic, and get this: before Instagram. Gasp! I was armed with my mission but I had a hard time articulating it and staying consistent online.
​
I had the craft and content to share with my audiences. I knew I had what it took to achieve success like peers in my industry. I had the skills. I had the expertise. ​But I was just so...uninspired, overwhelmed. I made so many excuses. 
Then, it all clicked. I had to get organized. Make a plan. Spontaneously posting worked every now and then, but it wasn't a sustainable plan for my brand. It all changed once I sat down and put a plan into place. Seeing it all written out, mapped out, and talked out felt inspiring, exciting, and totally attainable. 
​​
My social media marketing plan finally coordinated perfectly with my voice, vision, and values - and my audience started to take notice. More importantly, I built a community that I value and makes me feel fulfilled. 
​
You'll never hear me use phrases like, "click here to find out how I got 5,000 followers in one month!"
This isn't about achieving an arbitrary number of followers, it's about having the tools to navigate your brand online in an authentic way that creates meaningful and lasting connections with the right audience.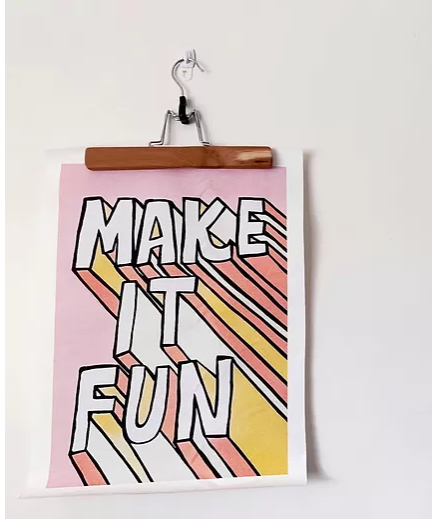 You have a gift. Let's make sure you get it in front of the right audience.
The course format is pre-recorded video with presentation slides, presented by Dina from Dina's Days
The material is based on Dina's exact growth strategy to building an engaged niche community online, as well as industry best practices
You can advance the modules and lessons at your own pace
The course also includes several printable worksheets that you'll need to build your Instagram strategy
What We Cover
Watch a FREE preview below!
This course is right for you if...
You're a content creator or social media manager who's ready to learn, commit, and develop a strategy and content plan for Instagram.
 Examples:
Digital content creators

Bloggers

Influencers

Personal brands

Coaches

Brands

Social media managers

Arts & culture nonprofit organizations 

Musicians

Small businesses

Resale, vintage, secondhand businesses and shops

Artists

Tourism industries 
You have at least a basic level of understanding of how Instagram works
You need help developing a consistent Instagram plan
You're looking for engagement strategies
You're willing to invest the time into creating and implementing an Instagram strategy
You enjoy learning at your own pace with pre-recorded video and presentation slides
You see the value in developing a long-term strategy


This course is NOT:
A quick growth hack
Solely focused on follower growth
An algorithm hack
Technical tutorials on how to use the Instagram features. This course is focused on strategy and planning
A hack for going viral
Got Questions? We have Answers
Q: Do I have to watch the videos all at once?
A: No! They are self-paced, meaning you can stop, rewind, and come back to them later.
Q: How long will I have access to the course?
A: You will have unlimited access.
Q: Are the courses refundable?
A: All sales are final. However, if you have additional questions about the material you've learned, please reach out.
Q: What's the format?
A: The course format is pre-recorded video with presentation slides, presented by Dina from Dina's Days. In other words, you'll see Dina's face in the corner of the screen presenting over slides.